4 Step Approach to Build Brands
Here's how we do it...
1. Audit Ideas
We audit ideas to develop compelling products that people will buy.
Innovation
Product Market Fit
Engagement Test
Scalability Test
2. Brand Development
We develop quality products and services while maximizing ROI.
Design & Packaging
Manufacturing
Storytelling
Full Stack Web Programming
3. New Customer Acquisition
Our core compentency is new customer acquisiton. We create content that compels people to buy while scaling with advanced data analytics.
Video & Content Creation
Copywriting & Landing Pages
Creative Advertisements that Sell
Visitor Journey & A/B Testing
4. Customer Fulfillment & Loyalty
We ship orders then engage with customers to build brand loyalty.
Full Service CRM
Shipping & Fulfillment
In-House Customer Support
Customer Behavior Tracking
Re-engaging Ad Campaigns
Advanced E-mail Flows
Upsales & Downsales
Real Results
How we're doing...
New Projects
What we're building...
Internal CRM
Software as a service
Supplement Brand
Consumer Goods
Server & Big Data Management
Services

Artifical Intelligence
Services
Full Stack Programming
Services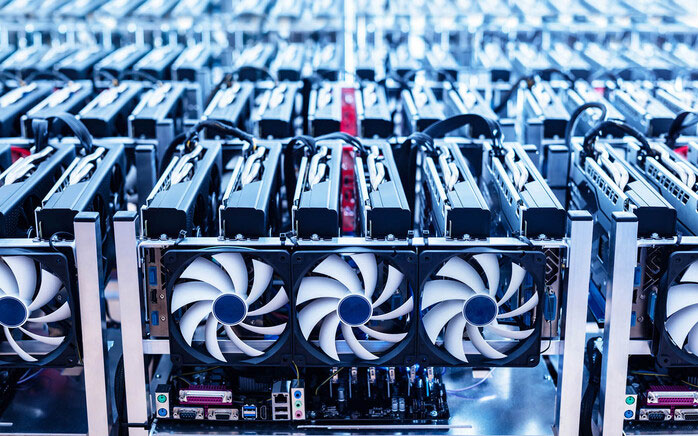 Cryptocurrency Block Miners
Services
Work With Us
We own and operate our own brands.
Please note we traditionally do not work for external brands, but we're always open to helping with your project or idea.
Fill in the form below...